Entertainment Technology to Empower Education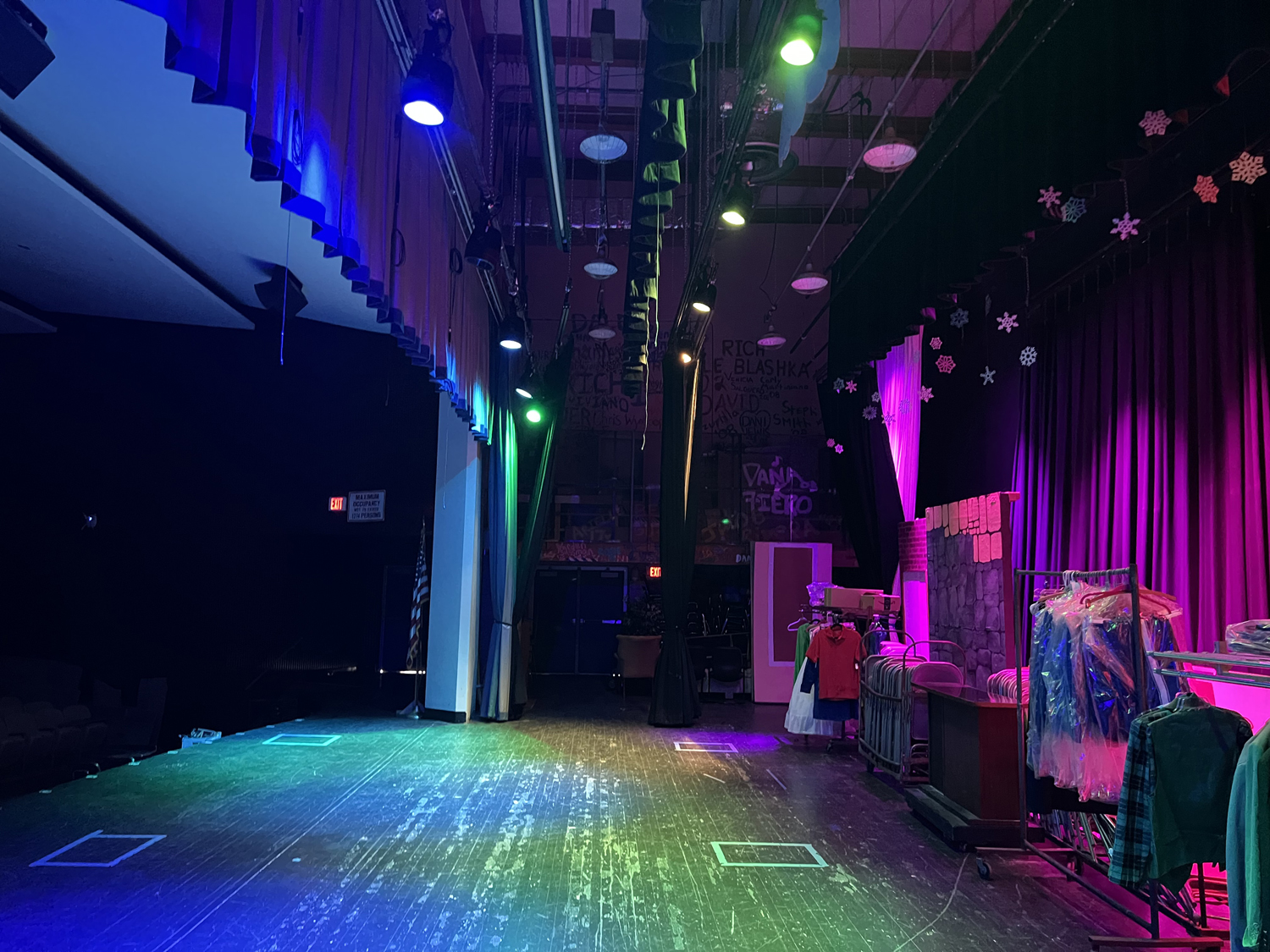 Valley Central High School Theater
PureTek Group proudly partners with nationwide leading coops to simplify direct purchasing for public schools, universities, and municipalities.
COOPERATIVE PURCHASING AGENCIES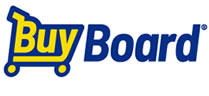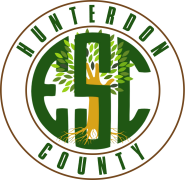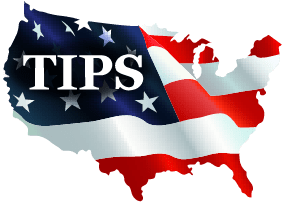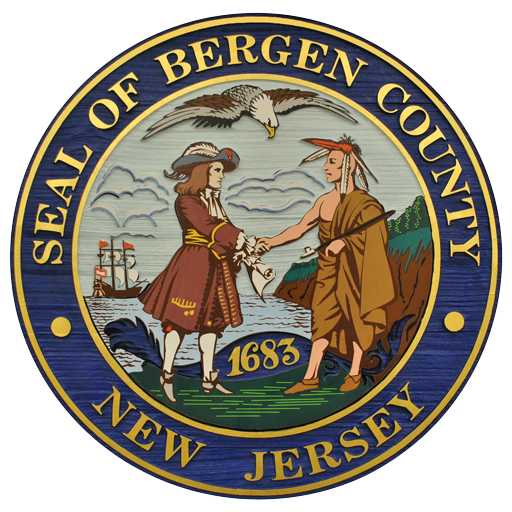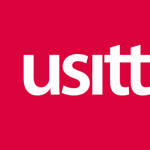 What's said about Puretek
Everything was brought up from the floor; now it hangs above our heads so that's helped clear up all of the floor space in the studio. It just looks cleaner, tighter, and it just gives us more mobility in terms of if we want to do a oneon-one sit down or any sort of different configuration during video production
Blaine Sayers Senior Manager, Video Production
NEW JERSEY DEVILS BROADCASTING STUDIOS LIGHTING UPGRADE
Oh the touch screen! Just touch the screen anywhere and if your bands on stage, or if your chorus is on stage, you hit chorus, you hit band…and boom that's when the lights come on! As far as using different color spectrums… it's sort of like when you walk into the Sherwin Williams store and see the color wheel. It had everything on there. The lighting gave a nic drum-set sparkle and it really never did that before. Everything looked spectacular. It did bring a nice brightness to the stage, it was really nice.
John Zemba
DEMAREST MIDDLE SCHOOL THEATRE UPGRADE 
Changing the lights and changing the position of lights made a big difference. It's like night and day in here…Safety wise, it's important for the guys coming in here. Because before that, you really couldn't see. It was hard to navigate in the dead of night when you came here half asleep. You were just kind of grabbing based on remembrance so the new lights and especially the night lights made a big difference.
Ed Alrich, Chief, Building Chairman
WEST MILFORD COMMUNITY FIRE DEPARTMENT #6
The PureTek team was really good. They handled everything excellently. Whenever we had a problem, they handled it. Our crew and guests love the new lighting. We rent the space and we've gotten comments about how much nicer it looks, and how the lighting is really nice. The experience and comments have been really positive
Dave Struble Ex-Chief, 45 Year Volunteer Fireman 
APSHAWA VOLUNTEER FIRE COMPANY #1
Puretek has been fabulous with communication, recommendations, and last-minute help for various issues that have arisen. We're just very thankful to Puretek for helping us.
Cyndi Feinman, Theatre Director
RYE NECK HIGH SCHOOL